Contact by LINE: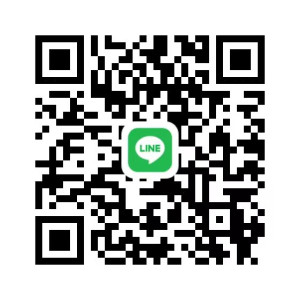 Service Process
1. We need your basic personal information, including a personal photo and any specific requirements. You can submit the form by clicking on this link: 
https://form.run/@yahoo-Es859DdJyFPt0cFMbDLI
. It is preferable to provide clear upper body and full-body photos.
2. Our Thai translation team will first contact you via phone call, and our professional representative will have a brief ZOOM conversation with you (or meet in person in Bangkok, Thailand) to explain the detailed process.
3. Following that, we will proceed with the introduction of eligible Japanese gentlemen at no cost to you.
Introduction Process for Japanese Men
1. Download the ZOOM software on your smartphone.
2. Have 1-3 conversations online with male members through ZOOM to understand each other's basic conditions, requirements for a spouse, life perspectives, values, etc.
3. The gentleman will come to Bangkok, Thailand to meet you in person and have more in-depth face-to-face conversations.
4. Sign a contract and officially start a free relationship.
5. Marriage stage: Prepare necessary procedures for registering marriage in Japan and provide full support for Japanese visa procedures. Support for resident status in Japan and Japanese spouse visa.
6. Free assistance after marriage. Japanese life support.